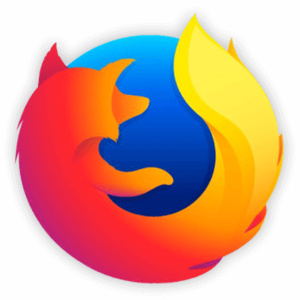 Mozilla has released a new update to their web browser Firefox. The new versio, v64.0, doesn't bring any major features, but there is a few new features and plenty of other improvements.
This includes improvements to performance and easier performance management. You'll now find a new Task Manager page from about:performance, which allows you to get a better picture of power consumption by tab.

New enhanced tab management on the other hand allows you to select multiple tabs from the tab bar and close, move, bookmark, or pin them quickly.

Mozilla has also improved the recommendations engine that will now suggest new and relevant Firefox features, services, and extensions based on how you use the web. This feature is only enabled in regular browsing and doesn't affect private browsing.

Other updates include changes to web developer tools including WebVR support and macOS keyboard fixes among other things.