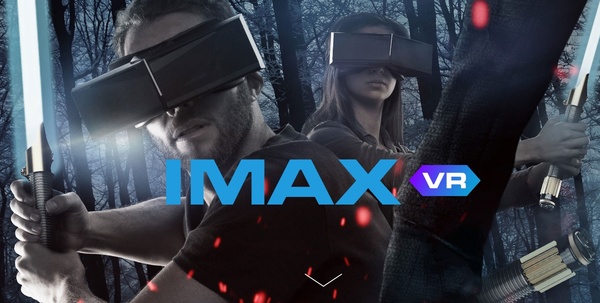 Virtual Reality might be the most popular futuristic fad that we've had since 3D movies. People, however, don't seem as interested in investing in VR as perhaps expected, and that means it might end up in the bin next to 3D movies.
One indication of how hard it is to monetize VR, is that IMAX is abandoning the technology in its theaters. IMAX has announced that it will close all VR theaters in early 2019.

IMAX began offering VR showings around two years ago, but the theater chain never managed to attract enough people to put on the goggles and experience virtual reality in their locations.

While customers reported satisfactory experiences, there just wasn't enough customers to keep running the experiment. IMAX even tried bringing in VR suits that react to the content.

IMAX opened a total of seven VR centers, but at this point already four of them have been closed. The last three, in Los Angeles, Bangkok, and Toronto, will be closing in the first quarter of 2019.