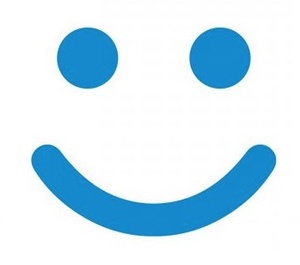 Microsoft has turned from an entirely software-based company into a hardware maker with some interesting devices.
Surface lineup includes some of the most impressive laptops, tablets, and hybrids, but Microsoft is developing devices even beyond that.
Lately Microsoft came up with ANC headphones, and next year it is planning to introduce a webcam,
Thurrott.com reports
.
According to the information, Microsoft's upcoming webcam features 4K resolution for video recording and supports unsurprisingly Windows Hello facial recognition.
The camera is also compatible with Xbox One which can be used in Kinect-like fashion.
Microsoft's webcam game has been already ahead of Apple, whose MacBook cameras are very low quality. Surface devices have passable camera but even those aren't enough for the pixel hungry streamers.