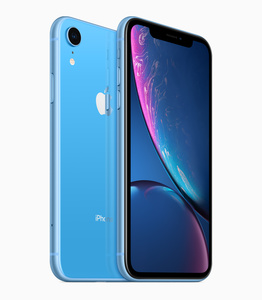 Apple has been ordered to remove from iPhone models from retail stores in Germany in an ongoing patent dispute with Qualcomm.
The chipmaker has accused Apple of patent infringement related to power-saving technology present in certain iPhone models. In December, a court in Munich sided with Qualcomm in finding that Apple had infringed the patents in question.
In Germany, the winner of a patent dispute must post a bond to protect against damages incurred by the losing side if it were to later have the decision overturned in court. Only once this bond is posted will the judgment become enforcement. Qualcomm complied with the law by paying a €1.3 billion bond.
"Qualcomm insists on charging exorbitant fees based on work they didn't do and they are being investigated by governments all around the world for their behaviour,"
an Apple spokesman
said back in December
.
It is appealing against the court's decision.