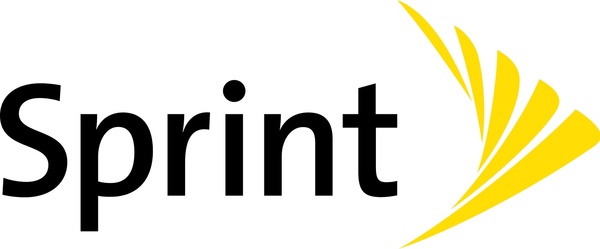 Sprint will roll out 5G service with Samsung smartphones in the United States starting in the summer.
The carrier is teaming up with the South Korean CE firm in plans to offer 5G smartphones and services starting in the summer
in nine cities
. At the time of rollout, the pair hopes to offer the service in Atlanta, Chicago, Dallas, Houston, Kansas City, Los Angeles, New York City, Phoenix and Washington D.C.
Rival wireless carrier Verizon announced very similar 5G rollout plans for mid-2019 just last month.
Depending on circumstances, 4G speeds can be up to 100 times father than current 4G technology in wide usage. Samsung will undoubtedly benefit from getting into 5G ahead of Apple Inc., which reportedly is planning to release its first 5G iPhones in 2020.