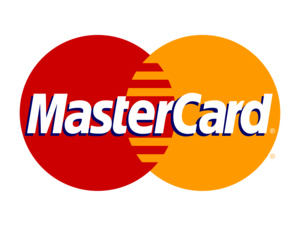 Mastercard has changed rules for merchants that offer free trials to consumers in order to prevent consumers from being charged for services they don't want.
A lot of merchants offer free trials for subscription services so that potential customers can test them out before paying for them. However, at the end of such trials, merchants can often begin charging subscription fees automatically, which can be a surprise to some consumers.

To fight this common occurrence, Mastercard has changed rules for merchants that offer time-limited free trials to consumers. Merchants will be required to gain cardholder approval at the conclusion of the trial before they start billing.

Either by e-mail or SMS, merchants must send the cardholder the transaction amount, payment date, merchant name along with explicit instructions on how to cancel a trial. Each subsequent payment must also result in a receipt being issued by email or text message with clear instructions on how to cancel the service if the consumer so desires.



In addition, all charges that appear on the cardholder's statement must now include the merchant website URL or the phone number of the store where the cardholder made the purchase.