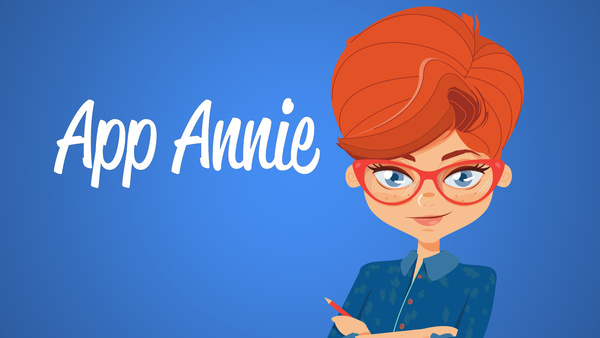 Smartphone sales might have peaked already but app usage is likely going up for a few years still.
Research firm App Annie has released the most recent figures about app sales and downloads, and there are some interesting trends as well as predictable results.

China has become the dominating force in app markets as it became in smartphone sales. Nearly half of all app downloads are done by the Chinese, even though Google Play isn't available.

Chinese were responsible for 40% of money spent on apps. Worldwide people used just over $100 billion on a total of 194 billion app downloads.

Among video streaming YouTube took the first spot globally by time spent, but only seventh by revenue. Netflix, as expected, made the most money of any app.

While Netflix definitely made its fair share of money, worldwide people spent 74% of their app money in games. A lion's share was shared by global Battle Royale hits PUBG Mobile and Fortnite.

The trend is still clearly up, even if smartphone sales is slowing down, and app sales is up 75% since 2016 worldwide.