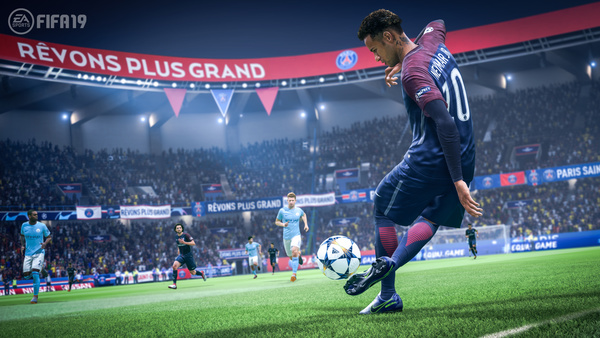 Due to anti-gambling policies in Belgium, Electronic Arts (EA) will stop Belgians from purchasing Fifa Points in the country.
Players will still be able to earn Fifa Points, but not able to buy them after the gambling regulator in the country threatened action. With the points, players can make digital purchases in-game. The Belgian gambling commission has been cracking down on 'loot boxes' in games, which are virtual crates in games that contain weapons and other items used in games.
According to the Belgian Gambling Commission, loot boxes are essentially the same as gambling because they are games of chance.
"After further discussions with the Belgian authorities, we have decided to stop offering Fifa Points for sale in Belgium,"
EA said in a statement.
"We're working to make these changes effective in our Fifa console and PC games by 31 January 2019. While we are taking this action, we do not agree with Belgian authorities' interpretation of the law, and we will continue to seek more clarity on the matter as we go forward."
Source:
BBC News