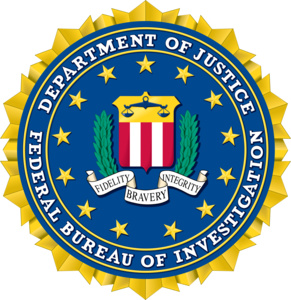 A provider of consumer DNA tests, Family Tree DNA, has agreed to help the FBI by providing law enforcement with genetic information that could help solve violent crimes.
Family Tree DNA is the first of the large at-home genetic testing kit makers that have started working with the FBI,
BuzzFeed News reports
. Previously FBI has used public DNA databases in their work, but now some information from a private DNA database will be made available to the federal investigators.
However, not all of Family Tree DNA records are automatically shared with the FBI, or that FBI has access to the database at all. In fact, they don't even have a contract with the Bureau.
Instead, Family Tree DNA has agreed to work with FBI and test their samples in their labs and save them in their databases.
This does still raise concerns of privacy and the reach of law enforcement when consumer DNA tests are wildly popular, and other companies could join in at any time.
Family Tree DNA, a Houston based comapny, considers itself a pioneer in the consumer genetic testing space. They were the first to offer at-home DNA tests to consumers.