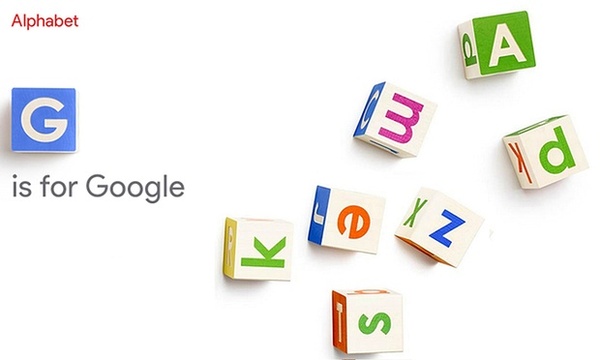 Google's parent company Alphabet has been growing fast recently, even when many other technology conglomerates are having trouble keeping the pace up.
Perhaps one reason is that Google doesn't rely too much on China, from where many of companies' problems arise.

Alphabet's recent reports reveal that the revenue increased late last year a massive 22 percent year-over-year to $39.3 billion. Most, in fact over $32 billion, came from online advertisement, which has been Google's moneymaker for nearly two decades.

The rest came largely from selling cloud services and hardware.

Google is still pretty much the sole contributor to Alphabet's increasing revenue. New projects, like Waymo, Fiber, and Verilyn, that they call "Other Bets" were $1.3 billion in the negative.

While Google is making more and more money with ads, they also have to pay more for traffic. Traffic acquisition costs rose 15% to $7.4 billion.

This was the 11th time in a row Alphabet posts a more than 20 percent revenue increase in a quarter. Last time Alphabet didn't manage 20% revenue increase was Q1 2016, when it was just under 18%.



Even though figures seem good, stock dipped slightly in the after hours trading. This didn't do a dent on the upward trend in 2019, though.