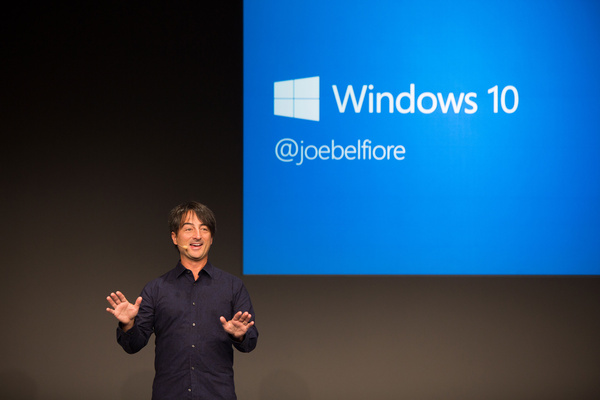 Microsoft tends to release a couple important updates a year to Windows 10. However, software giant has already started testing a significant update due next year.
The next major update is the codename 1H19 which, as you might guess, should land sometime the first half of the year, possibly in April. There's probably going to be another update later in the year, but Microsoft is already looking at 2020 in the Windows Insider program.

The beta testers within the Windows Insider program can join a Skip Ahead group, which updates their operating systems straight to 2020. Apparently the 1H20 update is going to require more comprehensive testing than the usual biannual updates.

There's no word on why this is the case, and what the big new features are. Rumors have it that Microsoft is changing the system from the very foundation, which would explain the heavy handed testing.

Testing for the second update of 2019, or 2H19, hasn't yet started, so we don't even know how that is going to change the game. 1H19 update, however, should include things like separating Cortana and search, and a new lighter colored theme.