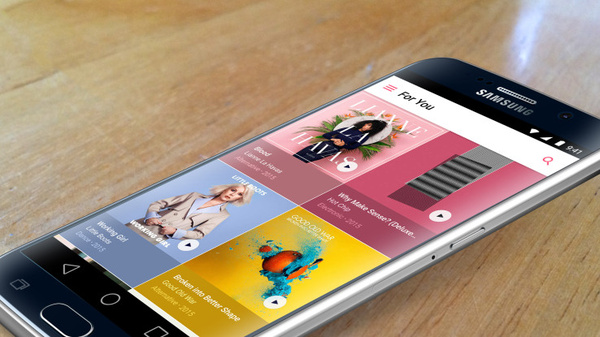 You know, and hate, Apple for their closed ecosystems, which grow and thrive because of their exclusive features and apps. One of the Apple services that has most reasons to expand beyond their own platforms, Apple Music, is still not available everywhere.
One of the reasons, for Apple especially not necessarily the consumers, is that they haven't managed to close the subscriber gap between Apple Music and Spotify. Sure, here in the U.S., the land of the iPhones, they managed to do well, but there's a whole world of people with Android phones and Google Homes.

Speaking of Google Homes, apparently Apple is expanding their streaming music service exactly there. An image released by MacRumors, sent in by a reader, shows Apple Music as one of the other music services supported for Google's smart speakers.

It's not entirely a surprise since late last year Apple already released Apple Music officially for the Amazon's Echo speakers. Clearly Google Home, just like Amazon Echo, has been more successful than Apple's HomePod, so there's pressure to expand to people with smart speakers.



There's no official word about this yet, obviously, so we'll just have to wait and see when Apple drops the news.