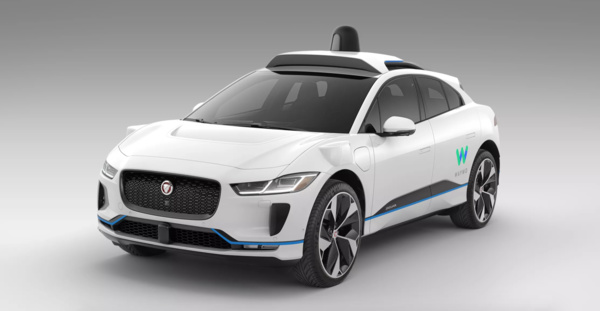 Originally an autonomous vehicle project inside Google, Waymo became their own subsidiary within Alphabet, the parent company of Google, in late 2016.
While self-driving cars seem to be the future, not everything has been sunshine and rainbows. Apparently the parent company Alphabet is tired of putting in money by themselves, and Waymo is now looking for outside investors,
The Information reports
.
According to the report, Alphabet has been in talks with European car manufacturers in terms of investing in Waymo, and even becoming a majority owner.
One of the manufacturers is Volkswagen, which could employ Waymo's autonomous technology in their future vehicles. One would assume that Waymo's tech is maturing now since they are looking for manufacturers to bring it to the customers.
Obviously selling a majority stake to a single car manufacturer is only one way to get the tech to cars, so perhaps there is also a licensing deal in the works.
However, Alphabet is losing money quickly, and something needs to be done. Waymo is spending a billion dollars a year, and the parent company dearly needs a return for the investment.