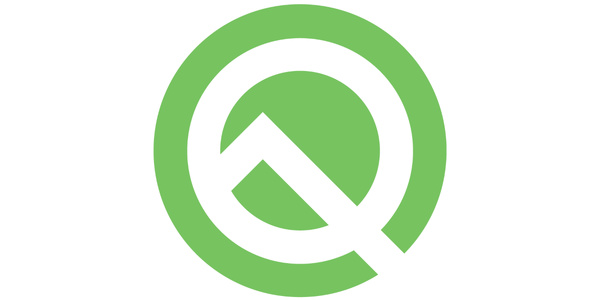 Android Pie's market share among Android versions is probably in the low single digits still, but that doesn't stop Google pushing on with new versions of world's most popular mobile operating system.
Google has now officially released their first beta version of upcoming Android Q. The test version is available for all Google's Pixel phones, and you can download it
here
if you want to be one of the first to try it out.
Unlike in previous years this time the first version is not named Developer Preview, instead it is a proper beta release, and seems like it is further in to the development than previous Android iterations were at this point in the year.
There's still almost two months before the big reveal at Google I/O, so we can expect fairly complete Android Q by the time we reach Shoreline Amphitheatre on May 7.
There's always a possibility that Google is readying an earlier launch for new Android version, but that is not likely. Like past years, we'll probably see Google releasing the first stable version to the public in the third quarter, and new Pixel phones right after.
Android Q has a lot of upgrades under the hood, but there are some that are more visible too. One of the more hyped features is foldable phone support, which after Galaxy Fold and Huawei Mate X is a no-brainer. Other improvements include connectivity features like P2P connectivity and WiFi Easy Connect as well as better privacy features.