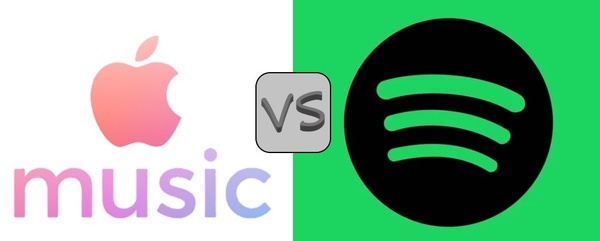 Spotify and Apple are one of the more important modern day tech rivalries. The David vs. Goliath setup is definitely there, and makes it all the more interesting.
While Apple tries to abuse its power and reach with its own mobile operating system, Spotify fights back with innovation and carefully directed attacks at Apple policy.
Recently Spotify has addressed Apple's App Store royalties to the European Commission, accusing Apple of building an unfair competitive advantage with rules and regulations for competitors in the store.
Apple's response
couple days ago claimed that Spotify wants to use their product but aren't willing to pay the price everyone pays for participating. Now Spotify has come out of the woodwork and responded once more,
Variety reports
.
Spotify reiterates its case about the 30 percent cut that Apple takes each time a person makes a purchase in the App Store. This 30 percent cuts deeply into the margins of a streaming service, and obviously Apple doesn't have to pay it.
This makes it impossible for Spotify to compete with price within the App Store. According to Spotify: "Every monopolist will suggest they have done nothing wrong and will argue that they have the best interests of competitors and consumers at heart."
Apple's view is that Spotify is free to gain their audience elsewhere and don't have to pay a dime to Apple for customer acquisition elsewhere.
Now the ball is in European Commissions court, and they'll have to determine whether App Store is too much of monopoly and needs to be regulated.