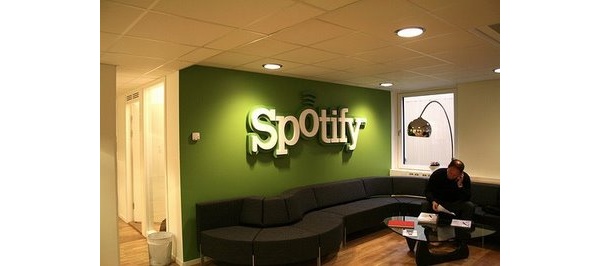 Spotify has announced an update to one of its most liked features. The music streaming king has been working on improving its artificial intelligence based features, and that means that we'll get to soon enjoy even better curated playlists.
The company has made it clear a long time ago that machine learning can really help with curating music to personal needs and likes. Things like Discover Weekly were a sign of what to come, and now Spotify is bringing the technology to playlists.
Previously curated playlists have been dumb, which means that they've been the same for everyone. Now Spotify is trying to add a splash of AI to customize their editorial playlists to each individual. While the songs are still selected by hand, the algorithm will modify it slightly to fit better to the ears of each of the listeners.
They've also been testing this and are confident that this will improve the experience. The stats are with Spotify:
When we tested this new system with some of our listeners, we found that they were much more likely to listen longer. Plus, these personalized editorial playlists increase the number of artists featured on playlists by 30% and the number of songs listeners are discovering by 35%.



We found that, after discovering a song through a personalized editorial playlist, the number of listeners who then seek out the track on their own for repeat listens is up by 80%. In fact, the average number of times a listener saves a track is up 66%--all of which is good news for artists.
This doesn't affect user generated playlists, only Spotify's own curated playlists, and even in them only some portion will initially be so called "personalized editorial playlists."