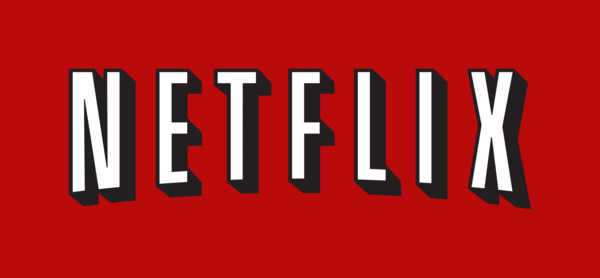 Netflix has supported Apple's AirPlay ever since 2013, but just recently dropped the support for the feature. Feature has allowed users to watch Netflix on devices such as Apple TV.
Now, that Apple has expanded the AirPlay to also 3rd party products, under a licensing deal, Netflix has decided to drop the support for it.
Netflix states that the very reason is they want to certify each Netflix-capable device on their own. With AirPlay in its current form, this is no longer possible, as the protocol doesn't let Netflix know which device it is using. Thus, the experience could be subpar with some devices - and Netflix wont allow that risk.
Surely, while Netflix doesn't admit this, the Apple's decision to
get into subscription streaming business with its Apple TV+
isn't exactly helping Apple's case here.
Netflix has also dropped the option for Apple users to pay for their Netflix subscription via Apple's App Store, forcing users to pay directly to Netflix. This - and Apple TV+ service - have raised tensions between the two tech giants.