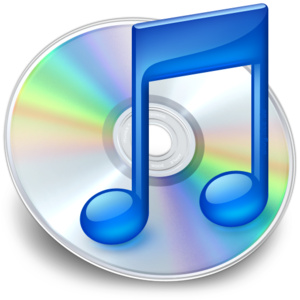 Apple's supremacy in the music distribution world ended as downloading music became obsolete to streaming it, and as paying per song or album lost to the subscription model.
The company still has the infrastructure of an undeniably decrepit and inadequate iTunes, which you use to control much more than your tunes. Apparently finally now in Cupertino they've realized that things need to change.
9to5Mac reports
that Apple is planning on splitting iTunes into smaller and more specific apps within macOS, and they even have some leaked icons to prove it. The change in expected to happen with the next macOS update, which is due in the summer.
According to the report, iTunes will be split into Music, Podcasts, and TV apps. There's also a new Books app in the works for macOS.
While iTunes is being stripped of most of its functionality, it won't be dead quite yet. Apple is still keeping iTunes for synchronization purposes.
Perhaps this will save iTunes from dying altogether, although a name change to iSync would probably be appropriate.