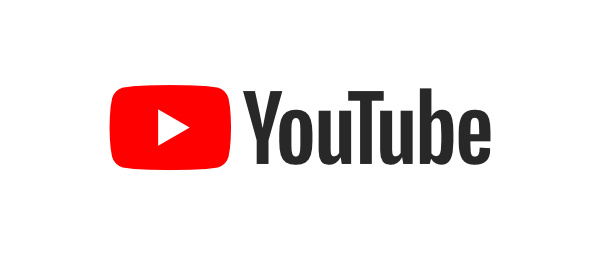 To end the year, streaming giant Netflix released their first ever interactive movie. For Netflix Black Mirror: Bandersnatch was a trial of sorts, which confirmed the concept a success. Others are now following Netflix's lead.
Just yesterday Netflix released their new interactive TV show, You vs. Wild, where the viewer guides survival expert Bear Grylls through survival situations. Now it has been reported, that YouTube is also bringing interactive content to their platform.
YouTube has previously experimented with interactive advertisement but the interactive programming is a completely different beast. They are also planning to use the interactive elements in both unscripted as well as scripted programming.
According to
Bloomberg
, YouTube is working on several projects under its new interactive programming unit.
At this point there's not much other details but fortunately we might not have to wait long for more information. YouTube is announcing new content in New York in a couple of weeks.