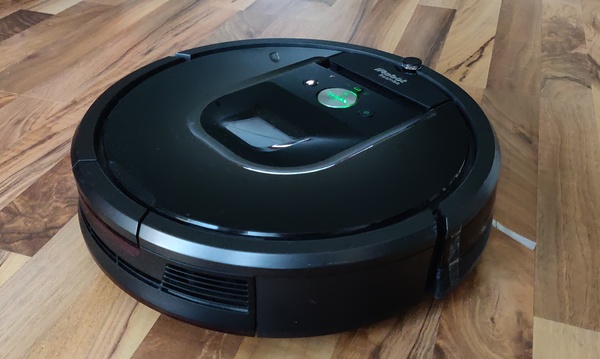 Robots are becoming more common in regular households, and robot vacuums are probably the most common example of that. While they are not even close to intelligent, or humanoid, they are somewhat relatable with all their faults.
They are like clumsy animals that instead of leaving things around, collect and clean them. The manufacturers have realized this too, and allow users to name their pet robots.

While some argue that making robots more relatable might be the biggest problem we do with artificial intelligence, some do want their robots to be more human-like.

One of these people is robotics YouTuber Michael Reeves who has finally filled his promise of delivering a screaming Roomba. So what would a Roomba that feels pain for every wall or furniture collision sound like?

Here's your chance to indulge into that experience. For those who can't play the video and are wondering, it sounds like someone perpetually stubbing their toe.

Hilarious? Yes. More relatable? Probably. Also probably a bad idea in many ways.



Fortunately if you still want to give your own try, you only need a Roomba, a Raspberry Pi, and a speaker of sorts.