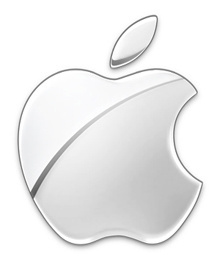 Apple has agreed to warn users of older iPhone models about the potential performance impact from software in updates installed on the devices.
Apple was criticized in 2017 when it admitted that software updates installed on the iPhone 6, iPhone 6s and iPhone SE models could impact overall device performance. The software was intended to manage demands on aging batteries in iPhones, impacting performance to deal with battery degradation.
Consumer protection authorities suggested that Apple should have made it clear that such throttling and management software was included in the updates. The Competition and Markets Authority (CMA) points out that consumers may have felt compelled to repair or replace devices due to the drop in performance after upgrading.
According to the CMA, Apple has committed to be
clearler and more upfront
about battery health and performance going forward, and said the company has already started being clearer to users on the issue.
The Cupertino-based firm was also fined by authorities in Italy last year over the same issue.