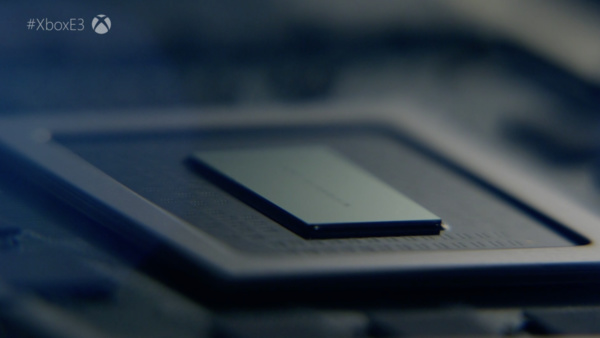 As expected, E3 started with a bang from Microsoft. The company revealed the first details about their upcoming, next-generation Xbox console.
While Sony has been revealing some tidbits about their PS5 already, Microsoft has been fairly quite until now. Microsoft's upcoming Xbox doesn't have an official name yet, not one that we know about, but they did give us some impressive specs to look forward to.

The device we still know as Project Scarlett is extremely powerful. According to Microsoft it can perform up to four times faster than current generation Xbox One X.

This means that the upcoming Xbox will no only provide 120 FPS framerates but up to 8K resolution. In addition it will support variable refresh rate and the state-of-the-art lighting effect known as ray-tracing, popularized by new GeForce RTX cards.

It's based upon the AMD Zen 2 processor architecture and new RDNA GPU architecture, which means that you'll get super fast GDDR6 memory. As expected, Microsoft will move from HDD storage to much, much faster SSD.



Next-gen Xbox will land before the end of 2020.