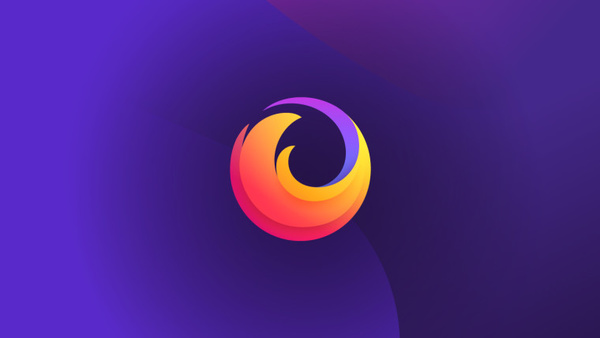 Mozilla's Firefox has been in a slow and painful decline ever since Google announced their own web browser, Chrome, approximately 10 years ago.
Not only has Firefox's market share been cut in third but the company has become increasingly dependent on search engine partnerships and the royalties they provide.
That's why the company
has just announced
a new premium version of Firefox. A massive move from the company that has provided, and keeps providing, a free to use web browser.
While the premium Firefox is only going to hit the testers this fall, the company has already revamped Firefox's image quite a bit.
Mozilla has also determined that in the future Firefox will encompass not only the browser but a larger group of software, including Firefox Send, Firefox Monitor, and Firefox Lockwise. Thus, it is only reasonable that the browser be called Firefox Browser from now on.
Well, whether you'll be calling it that (you won't), that is indeed the official name. It also means that Firefox has gotten a brand new logo that spans over all the apps.
As you can see below, Firefox the brand has a different logo than the browser, but the two are completely different from Send, Monitor, and Lockwise.
Will this spark some new life to Mozilla and Firefox? We'll have to see.