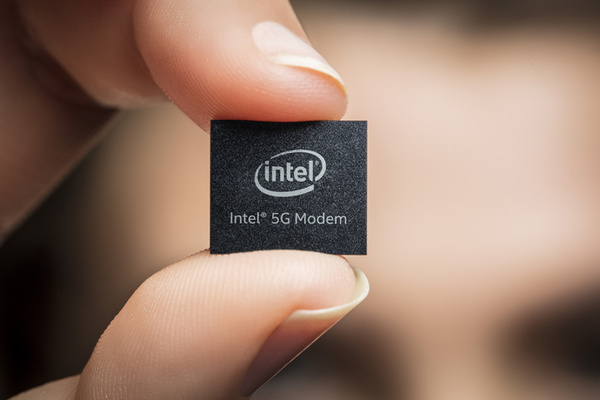 Apple's rise to the top with the iPhone was nothing short of miraculous, but things haven't necessarily been going as great after Steve Jobs passed, although they are again closing in on that $1 trillion.
Market cap was rising until it hit a trillion dollars last year, but since it has hit some big roadblocks.
One of them was the failure with 5G. Apple's sole modem partner was Intel, who completely flopped with their 5G modem development. Not only were they late to the party, but they eventually had to pull out entirely.
For Apple this meant
costly settling and negotiations with their courtroom rival Qualcomm
,
full price
of which has yet to be determined. Worse yet, there is still no word on 5G iPhone, although that is not necessarily a surprise.
However, the partnership with Qualcomm is definitely not what Apple would consider optimal. They would much rather not work with the company that makes most Android modems, and have either an exclusive partner or, better yet, produce their own modem.
Apple has actually been investing more and more in modem development, but according to report that is still years from bearing fruit.
New report from
The Information
, however, suggests that Apple is looking to buy Intel's modem business and speed up the process.
In fact, Apple apparently already tried to buy Intel's modem business when the 5G deal fell through, but agreement wasn't found. Now that Intel is selling the business in parts, Apple is trying to buy the core that is built in Germany on top of Intel's Infineon acquisition in 2011.
Apple is also looking to recruit some of the former Infineon/Intel engineers to strengthen their modem division.
Infineon modems were used in some of the first iPhones before Intel's acquisition.