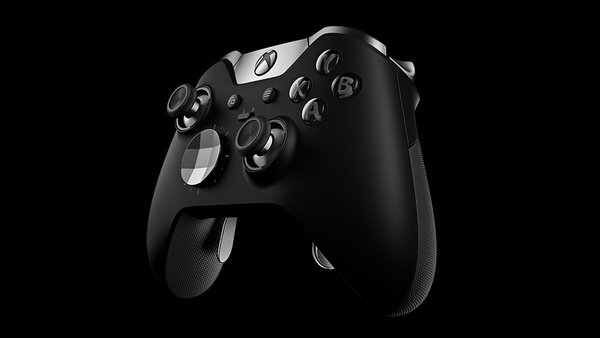 Rumors have suggested for quite a while that Microsoft is readying up not only a next-generation Xbox, which is undeniable at this point, but in fact two different versions of it.
While Microsoft did reveal some new information about the upcoming Xbox, Project Scarlett as they call it for now, but they didn't touch the subject of multiple devices.
However, according to an interview by
Business Insider
, there will only be one next-gen Xbox.
This doesn't nullify the previous rumors entirely, even though Xbox boss Phil Spencer jokingly suggests that the first one was the previous genration disc-less Xbox and the second one is Project Scarlett device.
There in fact was a plan to introduce two distinct Project Scarlett devices but that plan has now been scrapped.
These devices were known as codename Anaconda and Lockhart, and they woudld've differed in both performance and price. Anaconda was the proper next-gen console while Lockhart was planned as the slighter improvement over current Xbox One S.
The new move by Microsoft seems to be to offer lower-cost gaming with their new xCloud cloud gaming platform rather than a cheaper next-gen console.