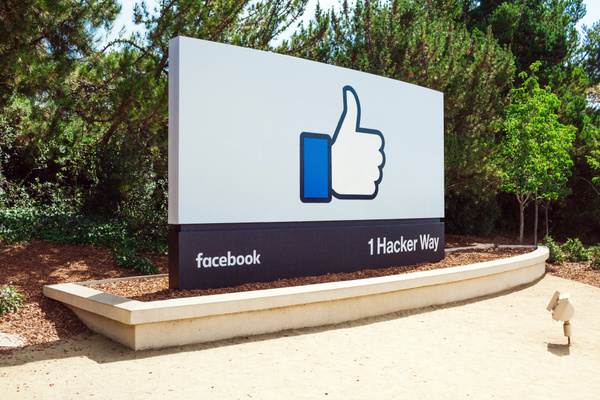 Cambridge Analytica scandal results in a record $5 billion fine for the social network giant.
Approved by a 3-2 vote, Facebook was delivered a record fine related to the ability of political consultancy firm Cambridge Analytica to access data of up to 87 million users of the social network.
In 2011, Facebook had already agreed to notify users and gain express consent to share their data with third parties. Since March 2018, the Federal Trade Commission (FTC) has been probing whether Facebook had violated this agreement.
The $5 billion settlement was approved in a 3-2 vote along political party lines, with 3 Republicans voting in favor of the settlement, and 2 Democrats against. It still has some hurdles to clear, with the Department of Justice' civil division to finalize it yet.
Facebook had warned investors back in April that it was expecting a fine of this magnitude, but had reassured them that it has already put funds aside to deal with it. In fact, when the news broke of the FTC approving the settlement, shares in Facebook initially rose 1.8 percent.
Source:
Reuters