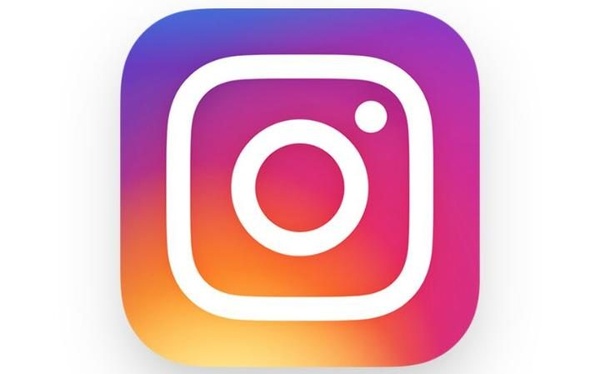 Instagram appears to be having problems again with users reporting that the app simply crashes when they try to open it on their smartphones.
The Facebook subsidiary seemed to start having trouble in the last few hours with DownDetector showing the reports reaching over 5,000 by 17:00 GMT. Some Instagram users also took to Twitter to report the problem, typically with the hashtags #Instagramdown and #Instagramdownagain.
Most users seem to be reporting the problem occurs when they try to open the Instagram app on mobile, only to be thrown back to the Home Screen (sometimes with a black screen first).
"I can't open the app when I do the screen goes black and it takes me to the phone home screen. I tried re-downloading the app, and refreshing. Instagram was working fine this morning, what's going on ?,"
one user reports on DownDetector.
Twitter user,
@blxxdyaicha posted a video
showing the problem:
INSTAGRAM DOWN AGAIN? #instagramdown pic.twitter.com/JyeUA4NJvl

-- IG:nr.aicha (@blxxdyaicha) July 16, 2019
Others report that the app does open, but there are clear problems such as the failure of the feed to load.