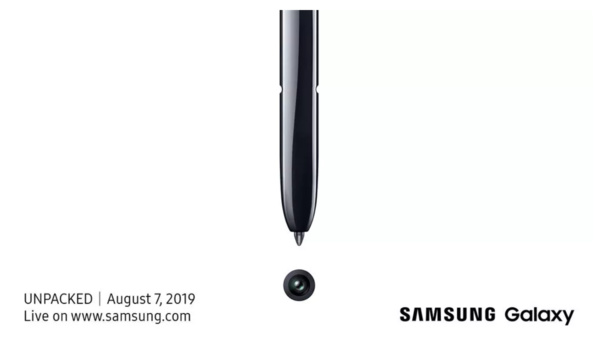 Just recently Qualcomm unveiled their newest, and most powerful, mobile chipset. The new Snapdragon 855+ improves upon its predecessor, the Snapdragon 855, in both CPU and GPU prowess.
As Qualcomm announced that the chip would be introduced to the public in August, one immediately glanced over at Samsung's table for a reaction. The reason being that the Korean manufacturer is preparing the launch of its new Note10 lineup in mid-August.
It would seem natural that Samsung would employ the best chip at the time for its American audience. However, this doesn't seem to be the case, according to
WinFuture
.
The report claims that Samsung is going to stick with the less powerful Snapdragon 855 that it used in Galaxy S10 phones launched earlier this year. It's all well and good, because the chip is indeed only a little bit behind the newly announced Plus model, but the international crowd is going to get an improvement in the chip department.
As per usual, Samsung has its international version using their own Exynos chips, which are going to be upgraded to Exynos 9825, instead of the Exynos 9820 in Galaxy S10. This means improved performance for Europeans and others, but not for us here in the States.
This does, however, make some sense when you think about it. See, the S10 Exynos was slightly slower than the Snapdragon 855, so perhaps with this improved Exynos they'll bridge the gap between the US and international versions of the phones. That is fair after all, right?
I'm sure this doesn't make any US customers any happier but fortunately the difference isn't actually that big to begin with, and you'll still get the pen.