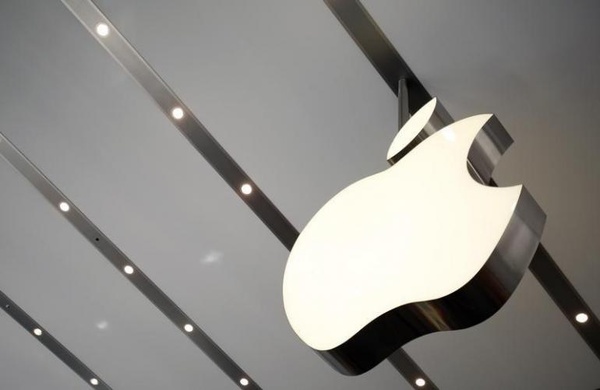 Last night Apple revealed the latest quarterly results to the public, and we should expect by now, there are some all-time records involved.
While iPhone, Apple's money making machine, lost quite a bit of its attraction, the company as a whole rallied to another positive quarter.

Services were up 13 percent to a new record, the same 13 percent that the company lost on iPhone revenue. All in all, revenue increased one percent between April and June to $53.8 billion.

Now only did Services bridge the gap iPhones created but also wearables, which includes the likes of AirPods, as well as recoveries made by Mac and iPad sales, were significant factors in managing to post increase in revenue, according to CEO Tim Cook.

The company beat estimates, and Cook and co. were happy about the quarter especially with the rough trade relations between China and the US hanging over their head.

In remains to be seems whether Apple can manage to get iPhone to bounce back and get it to climb again, or whether the company has to work towards services and wearables replacing much of lost revenue by iPhone in the future as well.