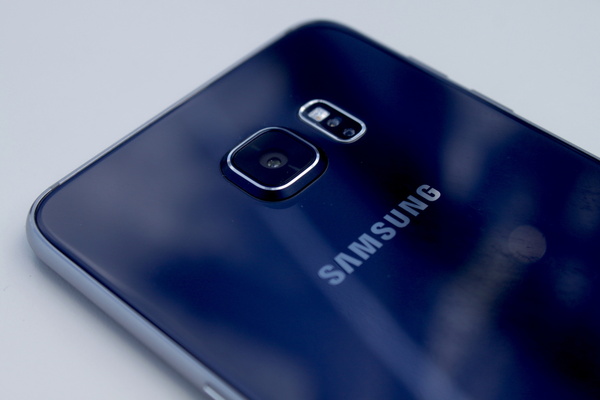 Alongside Apple, Samsung has also posted their quarterly earnings. Like Apple, the company's smartphone division has problems maintaining the sales figures, but unlike Apple, there was really no division to mend it.
We already had an inkling of Samsung's not-so-great quarter, after the company issued their own estimate. Now that the April to June quarterly report has been officially released, we've got the actual figures, and the report alongside it, to figure out what happened.
Overall, the revenue of Samsung Electronics as a whole was down around 4% and operating profit more than halved year-over-year. Display Panel Business and IT & Mobile Communications were the ones that managed a upward trend compared to last years Q2, although the former was said to have benefited from a one-off gain.
The sharpest decline year-over-year was with Semiconductor Business but the company is happy about the rebound that it has made recently. In fact, alongside semiconductors every single division within Samsung Electronics, except for IT & Mobile Communications, increased revenue from previous quarter.
The company report said that high-end smartphones like Galaxy S10 didn't sell as well, while more mass market phones like the new Galaxy A series devices had stronger shipments.
Now, the company will focus on the next flagship release of Galaxy Note 10 as well as getting Galaxy Fold to the customers. A successful launch of higher end smartphones and deployment of 5G would counteract the volatility in semiconductors.