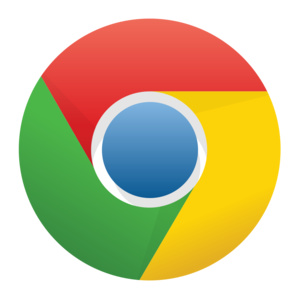 Google has updated their web browser with a new version that brings along a few significant changes and feature updates.
One of the more important changes in Chrome 76 is the improved Incognito Mode, which now is said to be properly private. Previously websites have been able to check whether the user is using the Incognito Mode, but no longer is it visible to the outsiders.
Many websites, most importantly perhaps new sites, have used this trick to block people from accessing their content. These soft paywalls often rely on counting how many articles have been read in any given time frame, and Incognito circumvents it.
From now on these websites have to rely on different kind of strategy to lock users out.
While changes to the Incognito Mode are perhaps the most significant, there are other smaller updates too. For example, Flash has now been blocked by default. You can still enable it from the settings, but it's clear that Google considers it obsolete enough that you can live without it.
This is due to the fact that next year Google intends to remove the Flash support from Chrome altogether. Naturally they are following the Flash developer Adobe, who no longer update or distribute Flash Player at the end of 2020.
Other minor updates include dark mode, which web developers can default to, better pop-up protections, and a new install button for easier access to Progressive Web Apps. Read more about Chrome 76
here
.