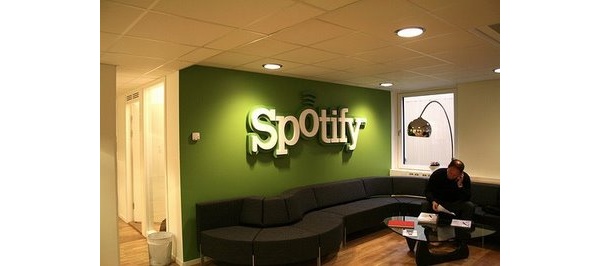 King of streaming music, Spotify, has released their quarterly earnings, and while there are things to be happy about, the financial figures are still underwhelming.
The company revealed that they've passed 108 million Premium subscribers, and are currently at a total of 232 million subscribers when you count the free tier, ad-supported customers.
Apple Music has just passed
60 million subscribers
.
This, however, hasn't skyrocketed the company's profitability. Spotify's revenue rose 31% year-over-year (10% QoQ) to 1.67 billion euros (around $1.84 billion) but profit was once again evading them.
Spotify has been struggling to get to green, and it only briefly managed to post a operating profit in the last quarter of 2018 only to fall into red right after.
Operating loss was recorded at only 3 million euros (net loss at 76 million), when last quarter it was 47 million and last year's Q2 90 million euros.
While only 46 percent of listeners are Premium subscribers, nearly 90 percent of the revenue is created from those users' payments.