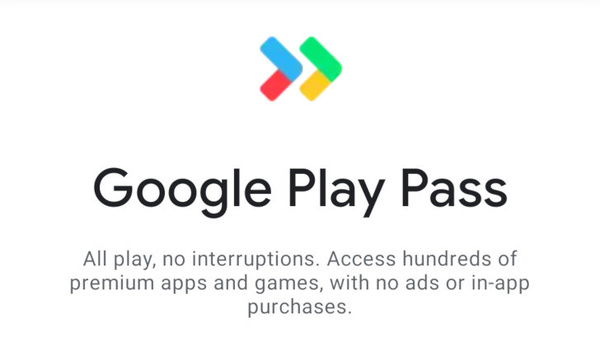 Subscription services are the key to success these days. If you don't believe, ask Netflix, Spotify, or Amazon.
Of course mammoths like Google are working on multiple subscription services to try and capture people's hard-earned cash, too. These include YouTube TV and YouTube Music Premium, but there's a new subscription service in the testing that's just been revealed.
Google has confirmed to Android Police that it is working on a subscription service called Play Pass. The service is currently in testing phase.
Play Pass is a response to Apple Arcade, which allows limited access to apps and games for a monthly fee. The fee for Play Pass is expected to be $4.99, although it might still change before the official release.
It gives you access to apps and paid content wihtout ads. According to Android Police, the info page reads the following:
Explore a curated catalog spanning puzzle games to premium music apps and everything in between. From action hits to puzzles and fitness trackers, with Google Play Pass you unlock access to hundreds of premium apps and games without ads, download fees or in-app purchases.
Play Pass seems to offer not only games but access to things like premium music apps and fitness tracking. It also rids games of in-app purchases, although that would seem to limit the selection quite a bit. One can't imagine one of the more popular apps to allow unlimited in-app purchases for such a low price.
Screenshots show games like $7.99 Stardew Valley included in the Play Pass.
Play Pass could also include a more expensive family plan for multiple users when it launches likely later this year.