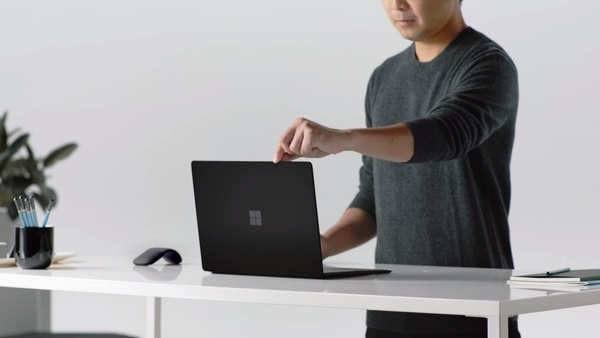 Even with a struggle of a start, Surface has become an invaluable part of Microsoft's hardware strategy over the past few years.
Forgotten are the early RT devices, and Surface smartphones didn't even, well, surface. Now we have amazingly crafted Windows devices in multiple form factors, that challenge not only Windows OEMs but more importantly Apple's offerings.

One of them is this years Surface Laptop 2. Microsoft is aligning it directly against MacBook, which is evident in the most recent Surface ad.

In the ads, as seen below, they've recruited Mackenzie "Mac" Book, a real person they say, to review which is better, the MacBook or Surface Laptop 2.

As it turns out, surprise surprise, Mac Book chooses Surface Laptop over MacBook because of its stronger battery life, better performance, and touchscreen the latter doesn't have.

So there you have it, "Mac" Book chooses Surface. Ha.