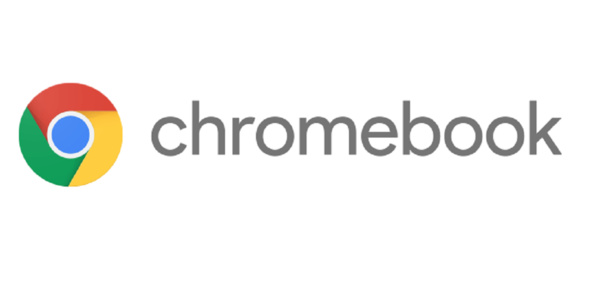 It's the same old front camera system that we've already seen on iPhones. Hopefully Google can make it little swifter.
Now rumors have it that Google is not only adding the feature to its smartphones but bringing it to other devices as well. One might think that there's a Face Unlock enabled Pixel tablet in the works.
No, according to
Chrome Unboxed
, Google is about to release a new Chromebook alongside Pixel 4, codenamed Atlas, that is featuring Face Unlock.
According to some source code, Chromium project is readying support for what is called Face Detection. This could be the new Face Unlock feature on the future Atlas device, perhaps named Pixelbook 2.
This would likely also bring the new Motion Sense feature to Chromebooks as well. Motion Sense allows users to control their devices without touching it. Motion gestures can launch apps and for example take a picture depending on how you wave your hands.
At this point all of this is rumors though, and you've got to take it with a grain of salt. However, it does seem like Google is trying to get facial recognition launched on multiple platforms.