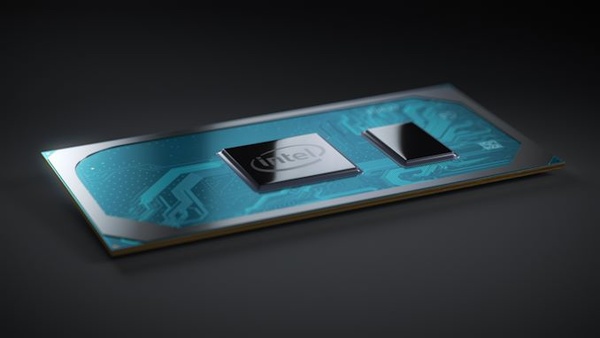 Intel has revealed their first 10th gen Core processors. The new generation Ice Lake is said to boost the performance with same clock speed.
The new lineup includes 11 new U and Y Series Core chips that are based on the Sunny Cove architecture and 10 nm process. The new Core processors are able to perform 18 percent more instructions in one clock cycle. This means that there's essentially 18 percent performance boost while maintaining the same clock speed as the predecessor.
Obviously this is good news to portable solutions, and that is what the Y and U Series are for. The Y Series are the most low-powered ones with 9/12W TDP, and U Series chips are meant for more powerful laptops with 15/25W and even one 28W TDP
Both series include Core i3, i5, and i7 chips with various clockspeeds ranging from 3.2 to 3.8 GHz on Y chips and 3.4 to 4.1 GHz on U chips. The Gx code (G1, G4, G7) at the end of the model number reveals the graphics prowess, with G4 and G7 models including Intel Iris Plus Graphics. See below for more details.
The new processors will be available to the manufacturers right about now and first laptops with new chips will enter the market probably well in time for holiday season.