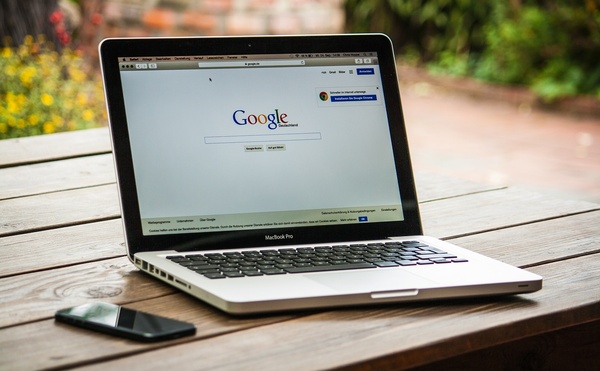 While Google Search seems like the same service you started using perhaps 15 or even 20 years ago, it has evolved massively over time.
The illusion is, one might suggest, of just having a single search field and list of results in the same vein as years ago when it started as a tiny startup. However, the world's most influential company is constantly developing new features and tweaking the layout to serve the customer better – and make more money.
The newest addition to Google Search is the better integration of one of today's biggest trends: podcasts. Google has added a dedicated podcast player to it's search engine.
You can, for example, search for 'grilling podcasts' and choose an episode to play straight from the search results. No launching apps needed.
What's more impressive is that Google doesn't only search for podcasts for suitable titles or descriptions, but it also uses speech recognition to determine whether the searched subject is found in the content. The feature requires that one of the search terms is 'podcast'.
The feature has only been rolled out in limited manner but will soon be available to all users and all platforms. Later this year Google brings the feature to Google Assistant and Google Podcasts for web.