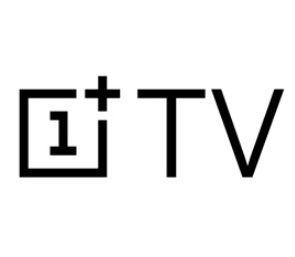 Ahead of its foray into the smart television space, OnePlus has revealed a predictable name for its upcoming product and revealed the logo.
Having asked users on its forums for name suggestions for a smart television over a year ago, the folks at OnePlus have decided to keep it simple and go with OnePlus TV. The first lucky person to suggest the name in the contest held by OnePlus will still receive a big prize, of course.
"Honestly, it was harder than you could imagine during the naming process as we have seen so many creative names which made it a difficult decision. Eventually, we chose to be true to our core values, but we are thankful for all the suggestions from you,"
wrote dsmonteiro on the OnePlus forums.
Unfortunately, there are no tech specs or any indication of when we will see a OnePlus TV product, but we are told to 'stay tuned' as there is more exciting news coming soon.
For now, though, the firm has unveiled the logo for its OnePlus TV products.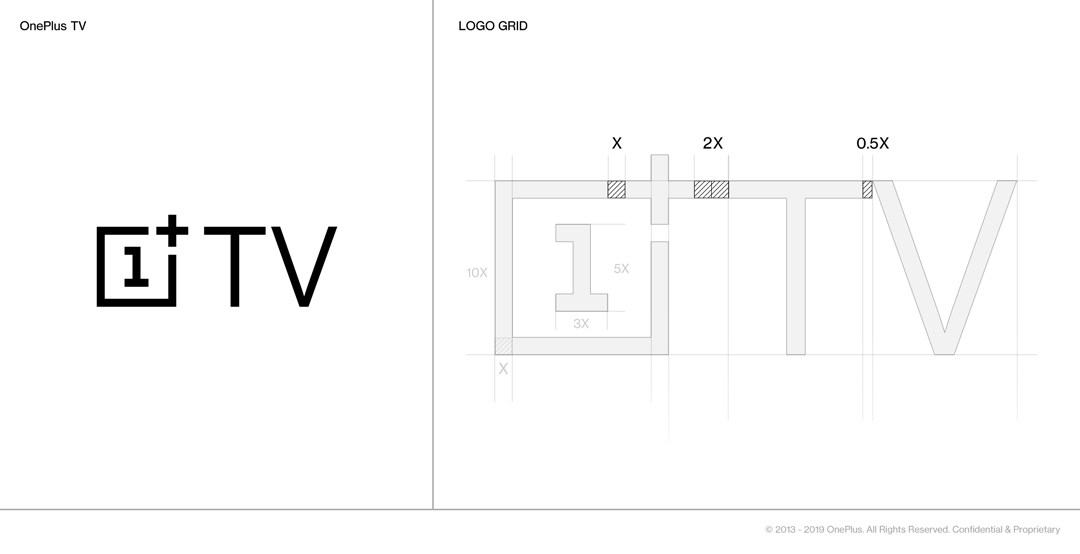 Read more at
OnePlus Forums