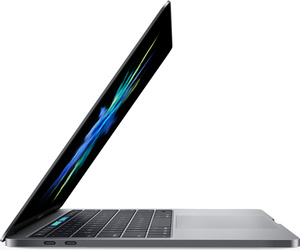 Apple's MacBooks haven't quite been themselves recently. The iconic laptop has gone through a couple iterations that include bad keyboards and even faulty batteries.
The latter is obviously a bigger problem in terms of terminal damage to the laptop, and could even prove dangerous to its surroundings.
Apple has issued a recall to the specific MacBook Pro models that are dangerously unstable due to faulty batteries that might spontaneously combust, and now FAA has decided to take them more seriously too.
The Feredal Aviation Administration has banned the recalled MacBook Pro devices from its flights. Fire risk is obviously something FAA takes seriously, and they did the same thing couple years back with the infamous Galaxy Note7.
European Union Aviation Safety Agency has issued a similar warning earlier, although it only requires to switch the devices off and not be used during flights.
The MacBook Pro in question is a 15-inch version that was sold between September 2015 and February 2017. You can get more information about the recall program
here
.