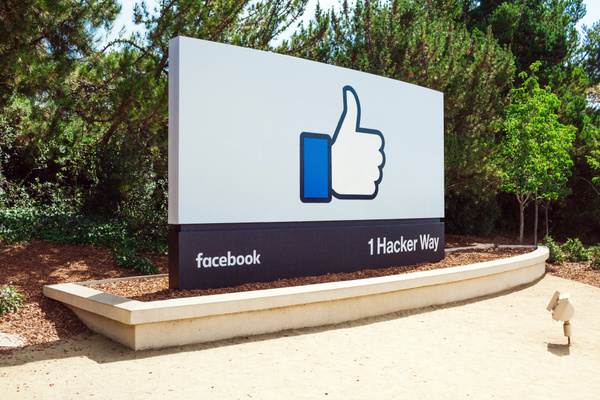 Facebook has confirmed that some of its workers were tasked with listening to audio snippets from Messenger conversations.
Just as had been revealed at Google and Apple, employees at Facebook reportedly listened to snippets of audio and were tasked with transcribing them. According to a report from
Bloomberg
, the Facebook employees were not told where the audio they were transcribing was coming from.
The purpose of such transcribing is to aid artificial intelligence systems to improve automatic voice to text transcription for users as a service if they required it.
Facebook insists that the recordings of the audio were only made when users had opted into transcription service and given permission for microphone access. However, the social network giant followed Apple and Google and paused human review of audio more than a week ago.
Regulators around the world will now probe the practice at Facebook and others. In the European Union, the Irish regulator has already confirmed that it is seeking information from Facebook.
"Further to our ongoing engagement with Google, Apple and Microsoft in relation to the processing of personal data in the context of the manual transcription of audio recordings, we are now seeking detailed information from Facebook on the processing in question and how Facebook believes that such processing of data is compliant with their GDPR obligations,"
the commission said in a statement sent to
Reuters
.