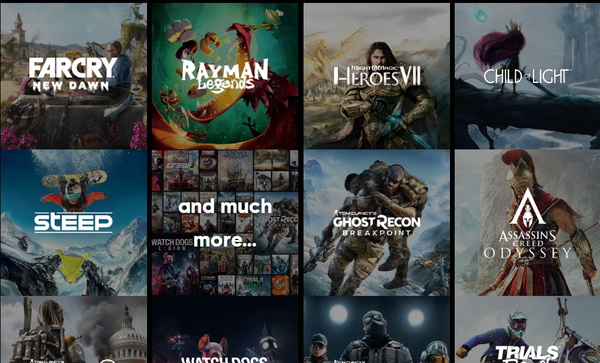 You can try out Ubisoft's Uplay+ subscription gaming service for free this month by getting a free trial.
Ubisoft's Uplay+ subscription gaming service was first announced and detailed at E3 2019, and has launched in beta today. The service costs $15 per month and will provide users will access to a library of over 100 titles, including new games. Subscribers also will be able to avail of additional benefits such as being invited to closed betas.
Uplay+ is expected to be out of beta and in full expansion early next year.
However, between today and September 30, you can get a free trial and check out the service yourself before you commit to any recurring fee. That said, Uplay+ is cancel anytime so that helps if you do decide to sign up permanently.
More:
Uplay+