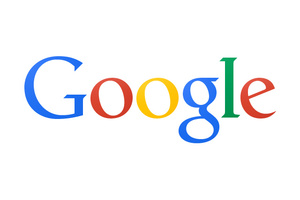 Google has agreed to pay almost a billion euros to settle a tax fraud case in France, which was initiated with a raid on its French offices four years ago.
Tax authorities in France had been seeking evidence that Google had underpaid its tax liabilities in the country by not fully declaring its activities in the country. Google, as part of Alphabet Inc., reports almost all of its sales in Europe in Ireland where its headquarters are located in Dublin. It is noted to pay very little tax in European countries and has provoked the ire of tax collectors all across the continent.
Google's French offices were raided in 2016 in a tax fraud investigation. Today, it is confirmed by Google that the company has reached a settlement with the French authorities to bring the dispute to an end.
The settlement - which will set a precedent in the country and may result in more actions taken against other multinational firms - will see Google pay a fine of 500 million euros and an additional 465 million payment in taxes. This falls short of the 1.6 billion the French finance ministry was hoping to win, but the precedent may be more valuable.
Google commented that this settlement addresses the past disputes in France once and for all.
"We remain convinced that a coordinated reform of the international tax system is the best way to provide a clear framework for companies operating worldwide,"
Google said,
reports Reuters
.
Several European Union countries have pushed for a digital tax that would cover all EU states, but has faced resistance from Ireland, Finland, Sweden, and Denmark. Eventually, the French imposed their own unilateral tax on digital firms, prompting U.S. President Donald Trump to threaten retaliatory tariffs on imports from France.