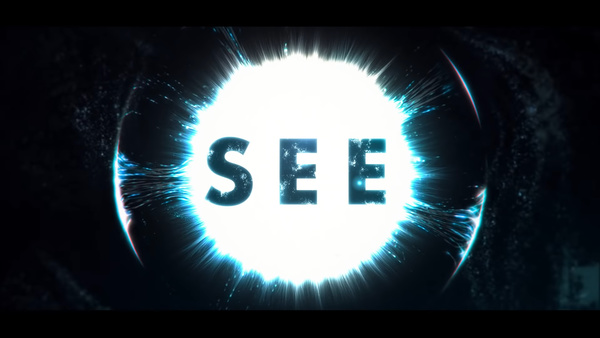 In addition to the annual release of new iPhones, Apple had news about their upcoming subscription services.
Game service Apple Arcade is launching next week
, but perhaps much more interesting Apple TV+ has now also a launch date.
Apple TV+ is the company's new subscription service with which it will compete against the likes of Netflix and soon Disney+.
According to Apple, Apple TV+ will launch on November 1st in a hundred countries around the world. One of the launch titles is a futuristic fantasy See starred by Jason Momoa. We also got the first look at the series in first ever trailer, shown below.
Apple TV+ pricing is fairly aggressive. A family subscription of the service is said to cost $4.99 a month. They'll even throw a full year of subscription with select Apple device purchases.
Without further ado, here's the trailer for See.