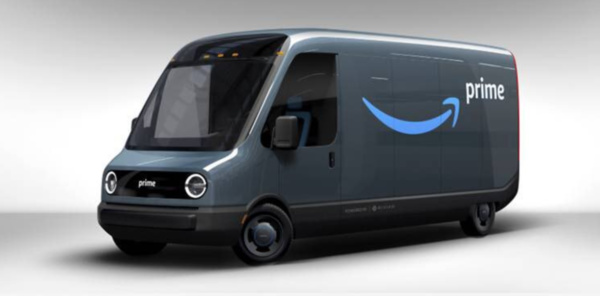 Amazon has announced that it is buying a fleet of electric delivery vehicles from a Michigan EV start up. According to CEO Jeff Bezos, the company has placed an order of 100,000 electric vans from Rivian.
Bezos revealed the purchase order at an event in Washington, DC, where the CEO spoke about how to curb climate change.

The first of the new vehicles are expected to arrive in 2021, and all the 100,000 Rivian EVs should roam the streets by 2024.

Amazon's operations exec Dave Clark tweeted the rendered picture of the vehicle that is going to deliver your Prime packages in couple years.

Rivian was founded ten years ago and is developing sustainable transportation. The company has built two EV vehicles, a truck and an SUV, which were shown in late 2018 in LA Auto Show.

The company is riding a high after major investments this year. Amazon was part of Rivian's funding round in February which raised $700 million. In April, Ford announced a $500 million investment in Rivian.