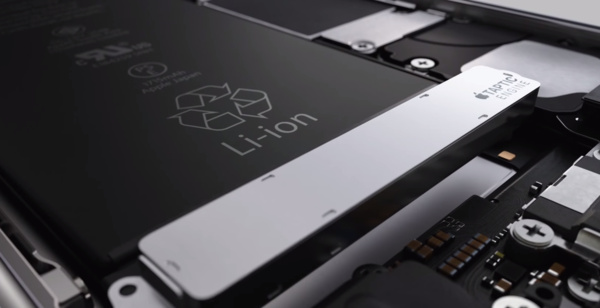 Apple's batterygate in late 2017 and early last year revealed the that Cupertino company had been throttling the performance of people's iPhones due to them getting older.
This meant that when your battery started deteriorating the iPhone would slow down to preserve better battery life. It was a conscious choice by Apple to make older iPhones slow down so they wouldn't seem to have as bad of a battery – and according to them they didn't try to just make you buy a new faster phone.
A lot of people were mad about this, especially since it wasn't documented officially and much less openly told about to the public.
Apple made their changes, and they even announced a battery change program in addition to allowing the user to prioritize performance over battery from the settings.
Now with the new iPhone 11 series, Apple has gone a little further to right some wrongs. According to
a support document
found by
9to5Mac
new iPhone 11 has a dynamically monitored solution to battery and power management.
The document says that the systems should "reduce performance impacts from battery aging." This suggests that the new system should make iPhone 11, iPhone 11 Pro, and iPhone 11 Pro Max less prone to battery degradation and throttling issues.
However, we'll really have to wait a year or two, maybe more, to really see whether battery issues are resolved.