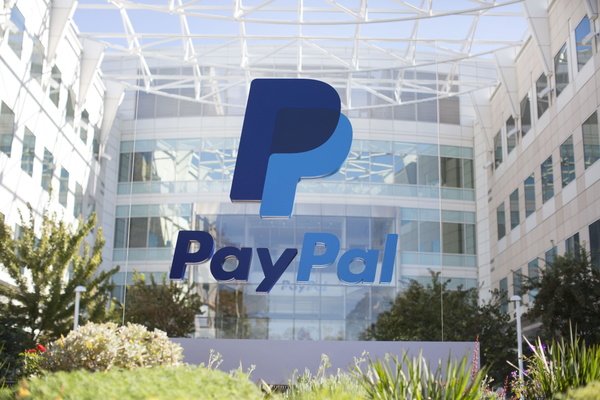 PayPal has dropped out of the Libra Association, the first financial backer to leave the group backing the Libra digital currency.
Facebook's ambitions to launch a digital currency that can be used worldwide for payments have hit constant roadblocks. PayPal has continued to this shaky start by dropping out of the Libra Association, the organization that would oversee the development and deployment of Libra and associated products.

"PayPal has made the decision to forgo further participation in the Libra Association at this time and to continue to focus on advancing our existing mission and business priorities as we strive to democratize access to financial services for underserved populations," PayPal said in a statement.

"We remain supportive of Libra's aspirations and look forward to continued dialogue on ways to work together in the future. Facebook has been a longstanding and valued strategic partner to PayPal, and we will continue to partner with and support Facebook in various capacities."



Libra has also been subjected to probes and attacks from politicians and bureaucrats the world-round, who see Libra and other digital currencies as a threat to the financial system. Facebook's chequered history on its handling of user data is another commonly cited reason for opposing the proposed digital currency.

PayPal pulling out is a blow, but for now the project still has MasterCard and VISA on its side, along with plenty of other technology firms, nonprofits, venture capitalists, and more.

The first wave of Libra Association members is expected to be finalized in the coming weeks.