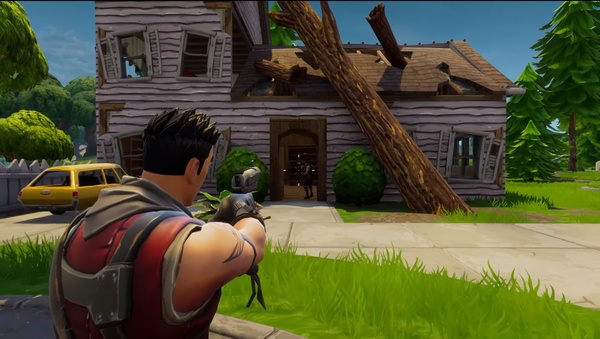 A legal firm is seeking a class action lawsuit against Epic Games because its popular Fortnite game is too addictive.
Calex Légal is representing the parents of two children in arguing that Fortnite is designed to be addictive, and that Epic Games did not warn customers about the dangers. The firm, based in Montreal, is seeking authorization for a class-action lawsuit and inviting parents concerned about their children's dependence on the video game to come forward.
"We dug into it and we realized there was a strong case for it,"
said Alessandra Esposito Chartrand, a Calex Légal attorney,
reports the CBC
.
The suit cites a decision made by the Quebec Superior Court in 2015 that determined tobacco companies had not warned customers about the dangers of smoking their product. This duty to inform is what Calex Légal is focusing on. Furthermore, Chartrand claims that the game is actually made purposely to be as addictive as possible.
"Epic Games, when they created Fortnite, for years and years, hired psychologists -- they really dug into the human brain and they really made the effort to make it as addictive as possible,"
she said.
"They knowingly put on the market a very, very addictive game which was also geared toward youth."
Also cited by the lawsuit is the classification of video game addiction as a mental disorder in the World Health Organization's international disease classification manual. It was amended to reflect the change in 2018.
While the terms of service for Fortnite require users to give up the right to go to court individually or as part of a class action lawsuit, Chartrand said this will not stand up in court in Quebec. The Consumer Protection Act there requires that companies clearly disclose risks associated with products.