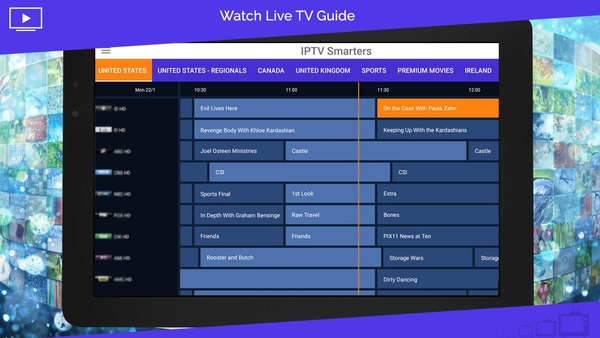 A popular Android app used for IPTV service on devices has disappeared from the Play Store, and not for the first time.
IPTV Smarters is one of the more popular IPTV player solutions for Android devices like smartphones, tablets, TV boxes and smart televisions. It can be used with third party IPTV services and provided a good user experience through its GUI and Electronic Programming Guide and other features.
However, it has disappeared from Google's Play Store and not for the first time. According to the developer of the application, the removal is due to a false complaint.
"It's normal [to receive such complaints] and [it has] happened three times so far. We had it sorted out last time and this time. We have executed the same procedure with the help of our lawyers,"
Amanpreet Singh, told
TorrentFreak
. Singh did not reveal the source of the false complaint.
"As it's just a video player, that's why it will be back very soon,"
he added.
IPTV Smarters is only a software application itself. It does not provide any IPTV streams as is, and instead has to be used with another service. The developer does not endorse its use by any third party provider that violates Intellectual Property laws.
Read more at
TorrentFreak
.