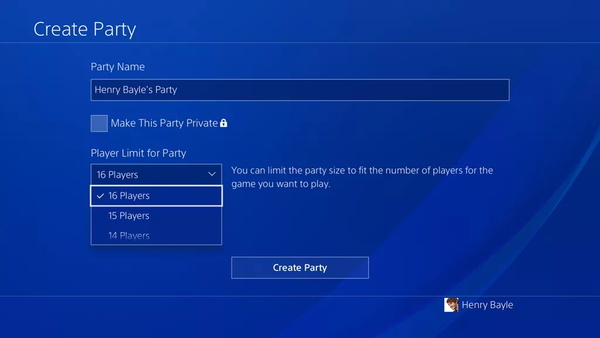 Sony's PlayStation 4 (PS4) console software updates to version 7.00 this week and brings some notable improvements for user experience.
The first thing to mention is that Remote Play is now supported on Android 5.0 (or newer) devices. All you have to do is get the Remote Play app from the Play Store. On iPhones and iPads, Remote Play can now also display the controller at all times or lock the screen orientation if the user deems either necessary.

Additionally, a DualShock 4 controller can be used for Remote Play on Android, iPhone, iPad, and Mac using Bluetooth. For that functionality you require Android 10, iOS 13, iPadOD 13 or macOS Catalina.

The software update also improves the Party experience on PlayStation 4. Once updated, the maximum number of Party users is doubled from 8 to 16, while the audio quality is also of higher quality. Connectivity issues should also be alleviated due to back-end changes made by Sony to its network infrastructure.

Accessibility is also improved for the Party feature with the inclusion of Chat Transcription. This is initially available in the United States and only in the English language. Party voice chats can be converted to text and will display on the PS4 second screen app on your smartphone or other mobile device. Furthermore, it supports speech to text so users can speak aloud and have their speech transcribed to text and sent to other Party participants.



PlayStation 4 v7.00 is rolling out this week.