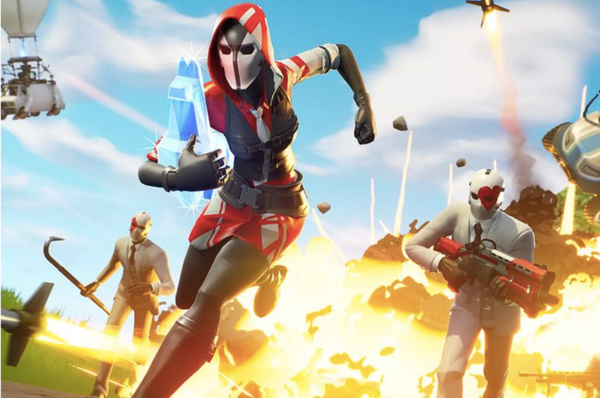 Epic Games has settled a lawsuit with a 14 year old boy who sold cheats for Fortnite online, and demonstrated them in videos.
The boy is identified only as CBV in court documents. He was targeted by Epic Games for copyright infringement as he made cheats available for sale through an online forum. On his YouTube channel he demonstrated how the hacks work and linked his more than 14,000 subscribers to where they were made available.
Epic Games maintained that the cheats and their marketing was unfair and unlawful, and that they altered the copyrighted work of Epic and effectively resulted in a new version of the game. The dev also claimed that while CBV claimed he would cheat for fun and entertainment, and not to steal from those who work hard for what they do, he still
benefited financially from the activity
.
Game developers and publishers have been cracking down on cheats and on modding of games and those who sell them, as they can create a skewed experience for other players and also provides incentive for others to cheat as well.
Epic Games may face a class action lawsuit in Canada that alleges the gamemaker
deliberately made Fortnite as addictive as possible
and did not disclose the health risks of the game.